Solostove
All these projects took place from California to Utah. Jeremy partnered together for a few ideas and themes, and it was his job to make it come alive both in a product based manor, and secondly in an adventure setting for the outdoor enthusiast.
Tentbox
Jeremy hit the road right away after connecting with Tentbox. They partnered with him on his adventures as he set out on a few road trips. It was very natural to capture the vehicle and product in the environment he knew so well.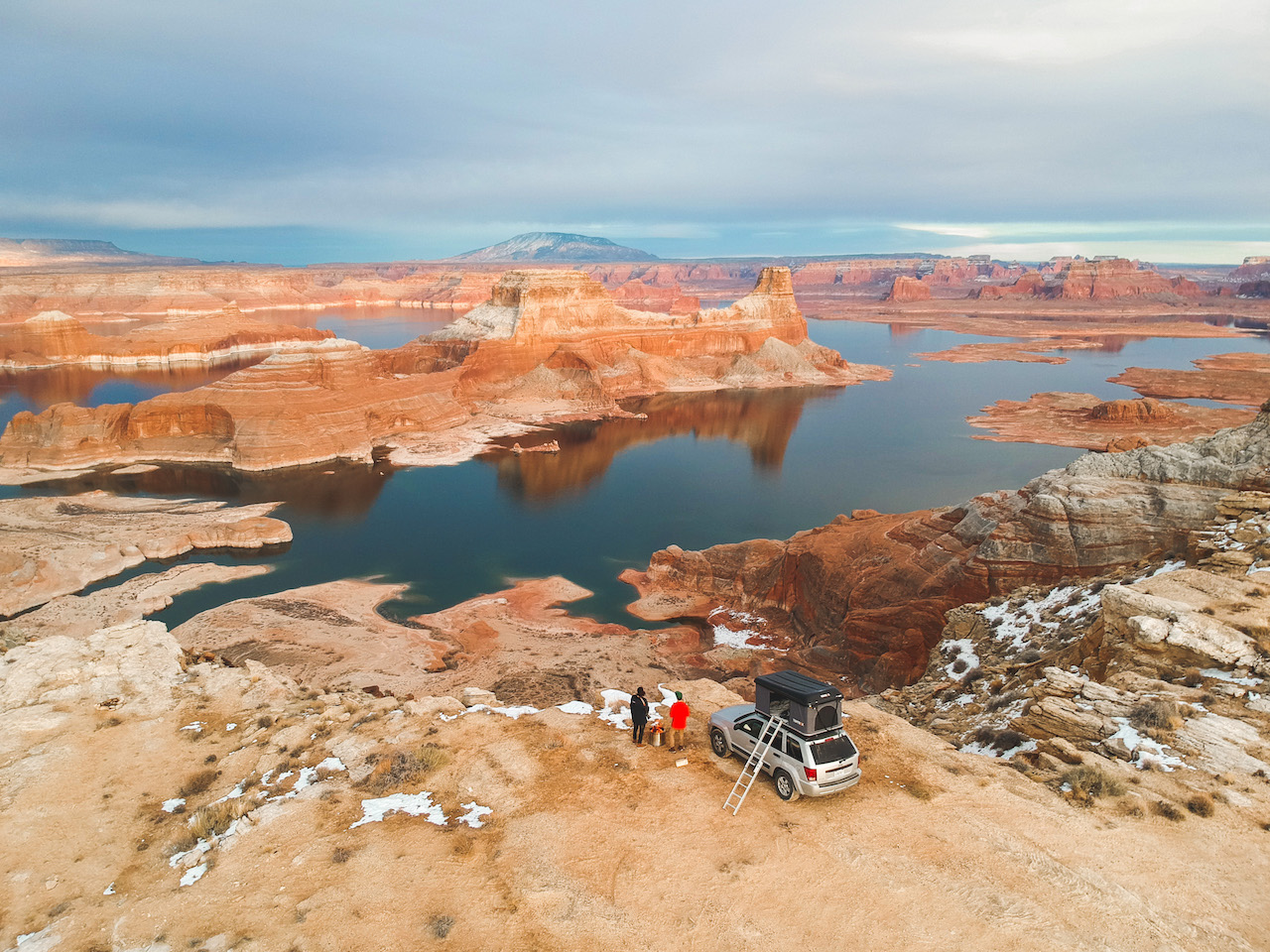 Chick-Fil-A
You see nuggets, and Jeremy see moments of excellence to capture. Jeremy captured grand openings, food prep, day-to-day operations, and professional headshots while organizing a video and social media package for store operators.