Solostove
All these projects took place from California to Utah. Jeremy partnered together for a few ideas and themes, and it was his job to make it come alive both in a product based manor, and secondly in an adventure setting for the outdoor enthusiast.
Tentbox
Jeremy hit the road right away after connecting with Tentbox. They partnered with him on his adventures as he set out on a few road trips. It was very natural to capture the vehicle and product in the environment he knew so well.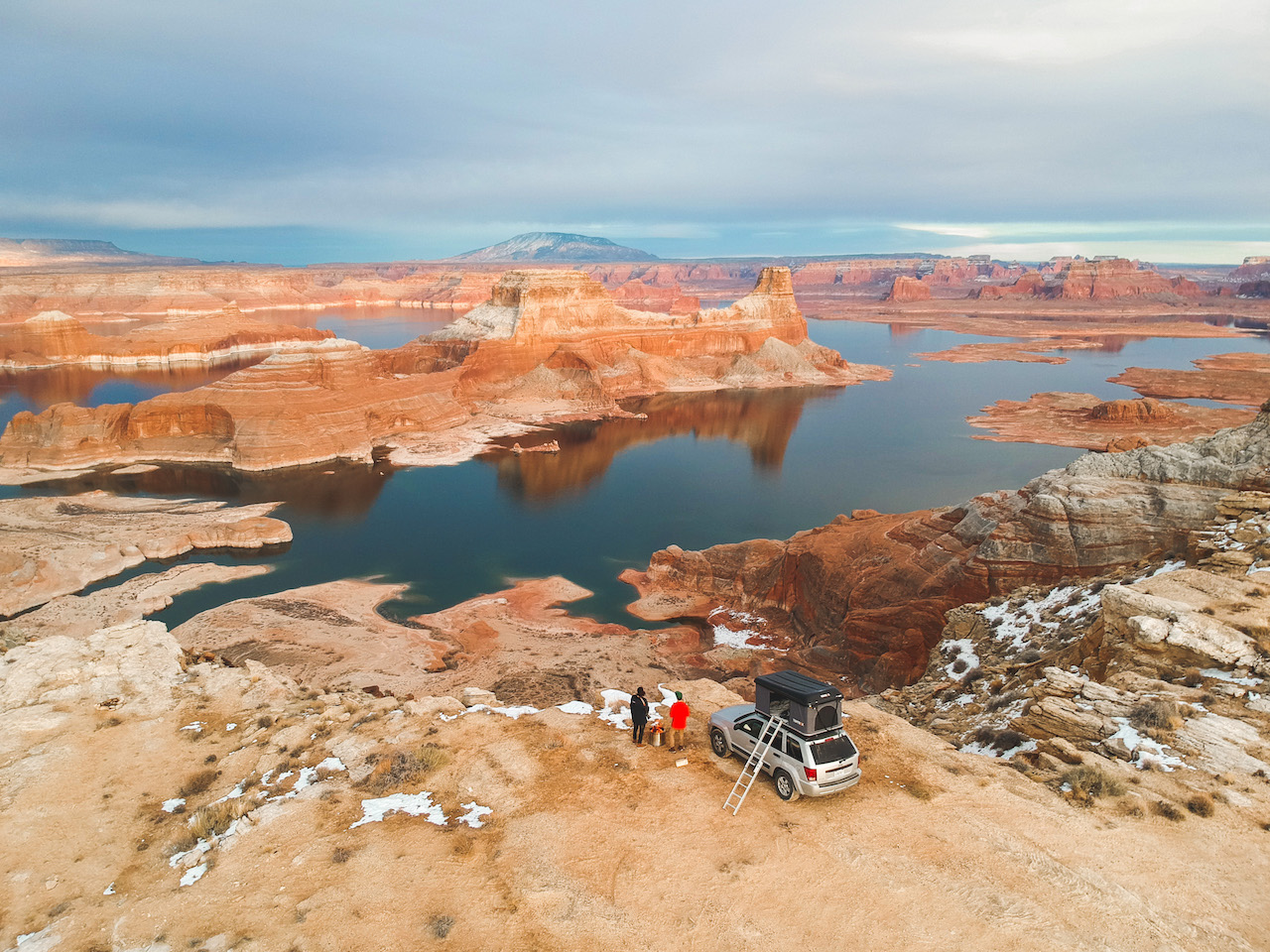 Pioneer Rayz - Smart Headphones
The electronic company Pioneer Rayz approached Jeremy with a campaign around their smart headphones and were seeking out locations in LA. Jeremy organized three styles at three locations around LA: Outdoor, City, and Business. It was his job to scout locations, hire talent, and edit around desired goals for the campaign.